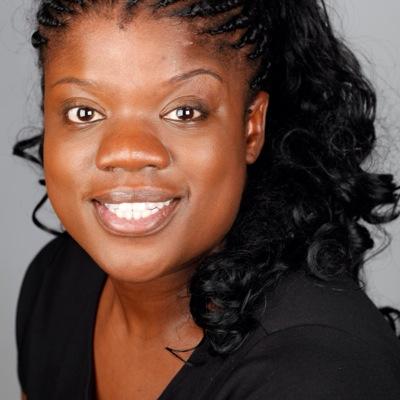 About US
Motivate Me Tutors was established over 8 years ago by Anita Barzey who has successfully prepared 100's of students for entrance exams for various Grammar and Private schools across the UK. Using a variety of holistic approaches to enable students to achieve success and overall increased Confidence. Anita has a varied background in Education working as a Drama Facilitator, ESOL and English Tutor. She has also worked with many young people with Additional needs and is able to adapt lessons to meet her student's specific needs.
Services
How we help students through Online Tutoring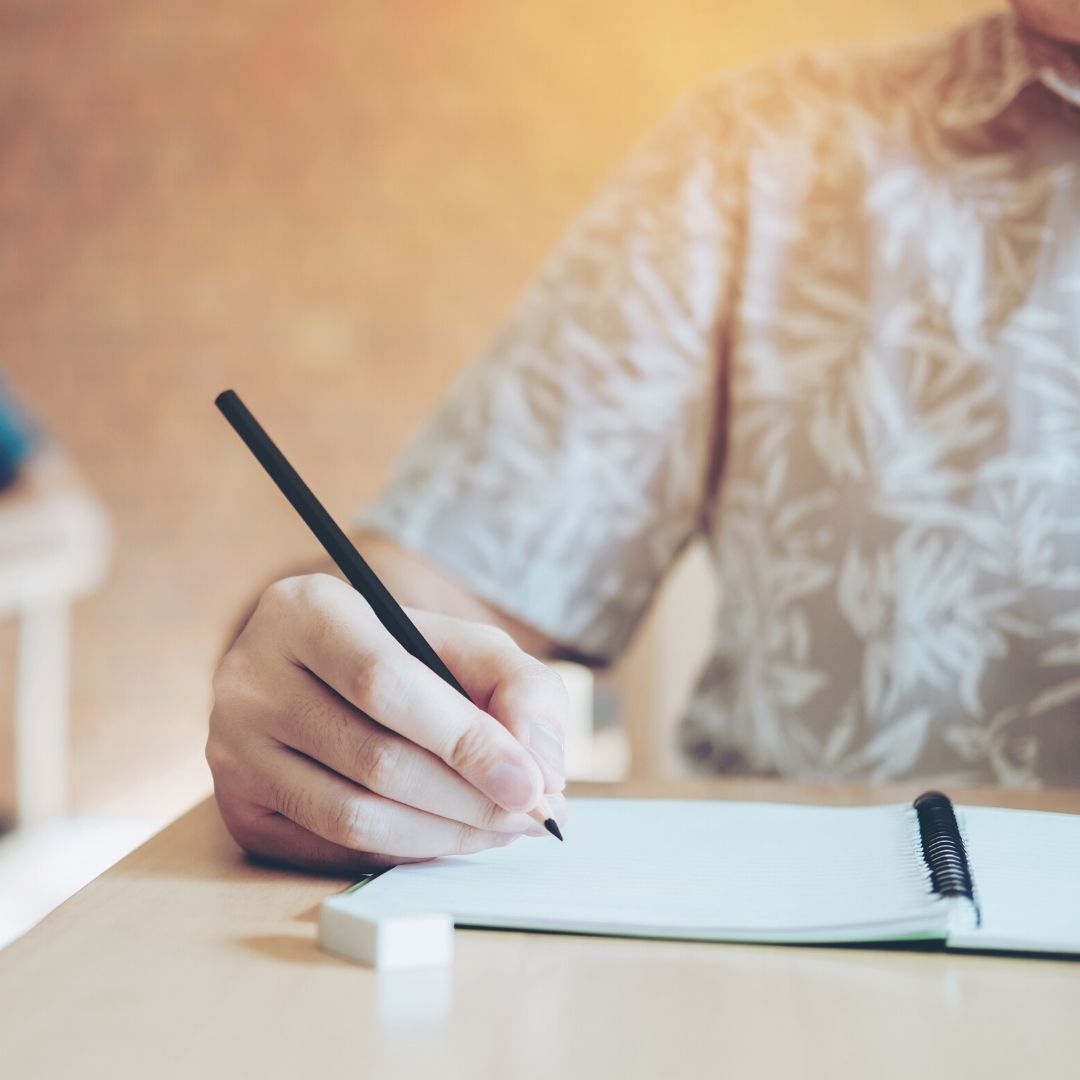 Entrance Exam Tutoring
60 Minute lessons
Resources provided
Regular Feedback
We provide Techniques, methods and Tips on passing entrance Exams.
Tackling Exam questions, improving vocabulary and written responses.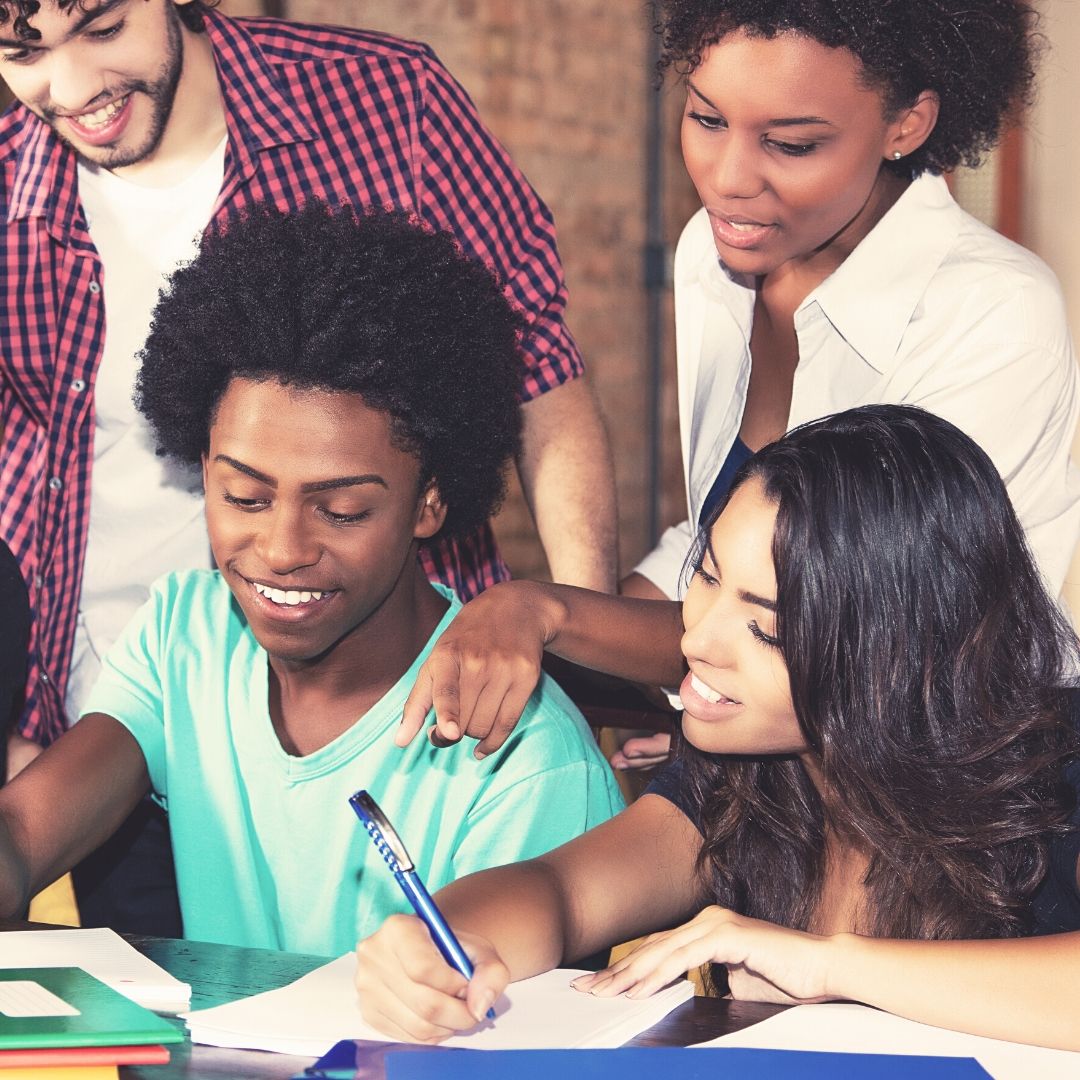 Group Sessions
Introduction to Creative writing 6 week course – day time and Evening Time Slots – Introducing students to Literary techniques and how to plan and write stories under timed conditions . Students will be provided with detailed feedback and tips to improve their creative writing.
Creative writing: Become a Confident writer 6-week Course – This course provides an in- depth look into how to make stories descriptive and how to use Vocabulary to create am engaging . Student will receive detailed feedback and the chance to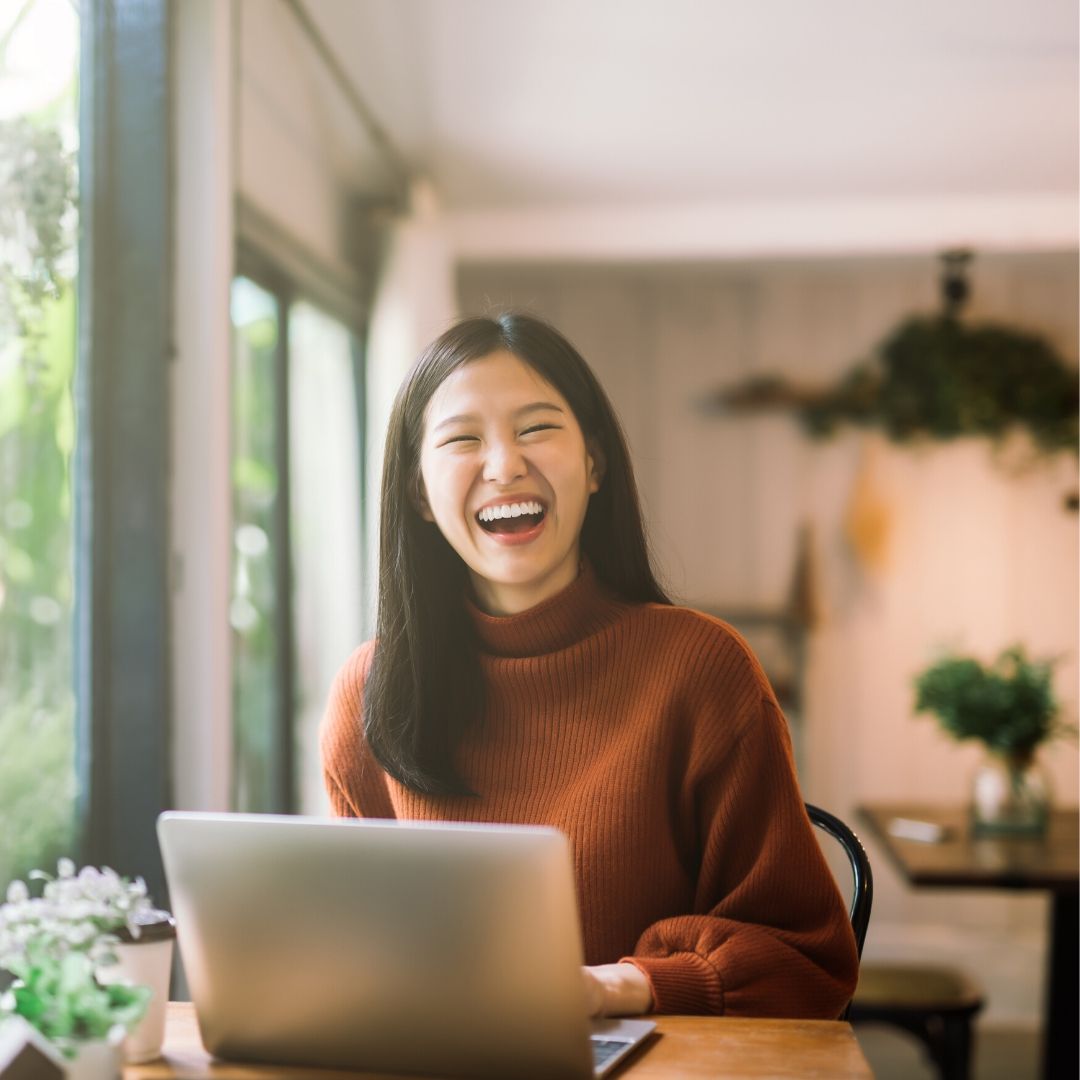 Interview Preparation
Interviews can be daunting – in this 60-minute session we provide students with Techniques and tips to help them ace their interview confidently. Using Drama techniques, voice exercises and sample questions and answers that will leave them feeling prepared.
Download our FREE 11+ Success Guide!
Help make 11+ exams a success with our free ebook. 
Motivate Me Tutoring
How It Works
Support & Coaching to Achieve Success
We help our students achieve success in exams, so they feel confident for their Grammar or Private School acceptance exams. 
Improve Overall Exam Technique
We help our students feel confident and motivated in advance of whichever exam is in their future. 
Build Your Child's Confidence
With tutoring from Motivate Me Tutors, your child's confidence will grow alongside their knowledge & education. 
Arrange a Free Consultation
Book in today for you free 30-minute Consultation and Assessment to see how we can help you.
Download our FREE 11+ Success Guide!
Help make 11+ exams a success with our free ebook.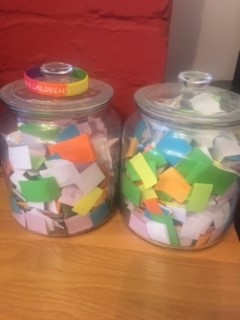 How can we practice more gratitude in our lives, and how can we get our kids involved? This guest post shares some ideas and why gratitude practice is so important.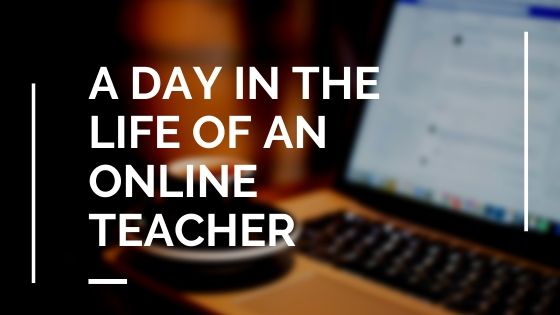 Most people, even teachers, don't really think about online teaching and what it might entail. That's why we've decided to show you what a day in the life of an online teacher looks like – how full or empty the schedule can be, or what you do when you don't have a commute. Each day can look quite different, but we've tried to take an average one, so that it gives you a fair picture of the life of an online teacher.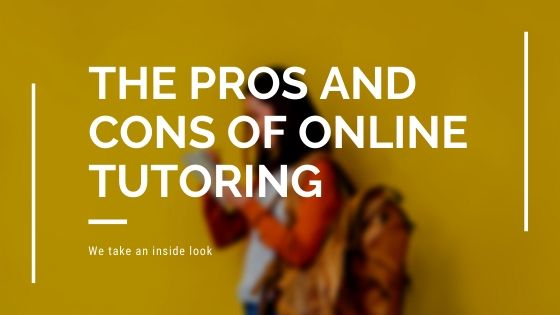 What are the pros and cons of online tutoring for your child? We share all of the insights in this article.